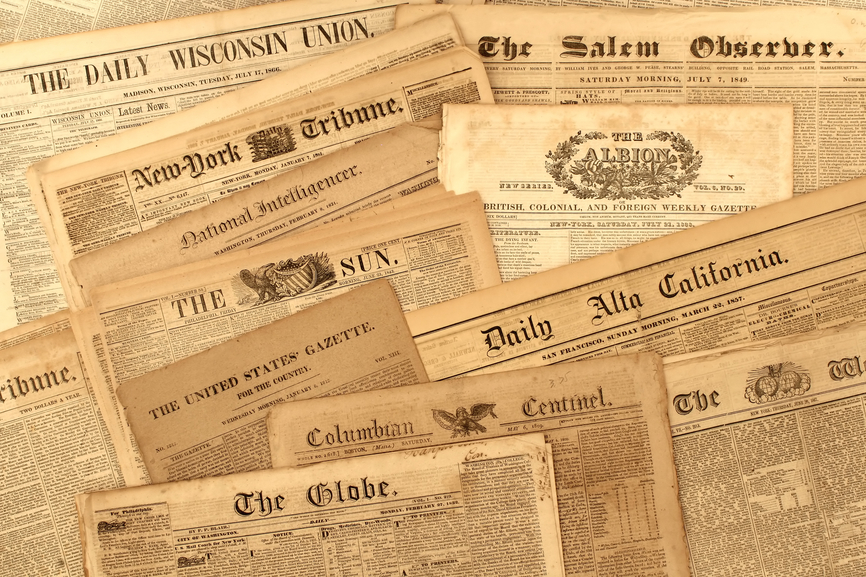 Ivory In The News
IVORY SYSTEMS NAMED SEVENTH FASTEST GROWING TECH COMPANY IN NEW JERSEY
Parsippany, NJ, August 16, 2001- Ivory Systems has been designated as the seventh fastest growing company in Deloitte & Touche's "Fast 50" Program for New Jersey. This recognition is based on a ranking of growth in revenues during the five-year period from 1996 through 2000, and highlights the fastest growth among technology companies in the state.
Ivory Systems has been ranked as seventh in the Fast 50, based on its 3,169% increase in revenues over the last five years. Michael Elfenbein, CEO of Ivory Systems, attributes the sustained growth of the company to its determination to assist its clients in achieving success by maximizing the value of their e-business technology investments. He said, "We're pleased and somewhat surprised to be named to the Fast 50 List, as our strategy has not focused on being the biggest, but rather on proving ourselves as being the best in legacy system web integration. Without having ever received any outside funding, our steady focus has allowed us to increasingly assist in the successful development and deployment of some of the best Intranet and B2B implementations in the industry."
Ray Lewis, Deloitte & Touche Partner, Technology and Communications, comments, "Ivory Systems has proven to have the qualifications to succeed, and we at Deloitte & Touche salute its accomplishments. In an era when technology companies seem to appear and disappear overnight, making the Deloitte & Touche Fast 50 is a testament to a company's leadership and its ability to not only have the right solution for that moment in time, but also the vision that allows growth over five years."
Ivory Systems, founded in 1995, has strategically engineered its offerings to provide a unique brand of professional systems development for internal and external browser based business systems. During this time, Ivory Systems has provided its clients with a variety of web solutions including Transactional Empowerment, Procurement, Supply Chain Management, and Corporate Intranets. Fred Scholl, an Ivory Client Solution Manager, says that, "Our approach in designing solutions to solve customer problems, and our adherence to open standards, has allowed us to build systems for our clients which allow new access, improve accuracy, streamline processes, and save money. Our customers appreciate the contributions to their business, and they continue to turn to us, which in turn fuels our growth."
Winners of the 22 regional Fast 50 programs in the United States and Canada are automatically entered in the Deloitte & Touche Technology Fast 500 program, which ranks the nation's top 500 fastest growing technology companies. For more information on the Deloitte & Touche Fast 50 or Fast 500 programs, visit www.fast500.com.
About Ivory Systems
Ivory Systems is a premier eBusiness integrator. As a leader in Internet standards based technology, Ivory Systems is proud to have contributed to the development and deployment of some of the most exciting e-Business systems and transactional Web sites in the industry. Ivory consultants successfully work with their Global 2000 clients to help synthesize business requirements into strategic browser-based business systems.
About Deloitte & Touche
Deloitte & Touche LLP, one of the nation's leading professional services firms, provides assurance and advisory, tax, and management consulting services through nearly 30,000 people in more than 100 U.S. cities. The firm is dedicated to helping its clients and its people excel. Known as an employer of choice for its innovative human resources programs, Deloitte & Touche has been recognized as one of the "100 Best Companies to Work For in America" by Fortune magazine for four consecutive years. Deloitte & Touche is the US national practice of Deloitte Touche Tohmatsu. Deloitte Touche Tohmatsu is a Swiss Verein, and each of its national practices is a separate and independent legal entity. For more information, please visit Deloitte & Touche's web site at www.us.deloitte.com.