Services & Solutions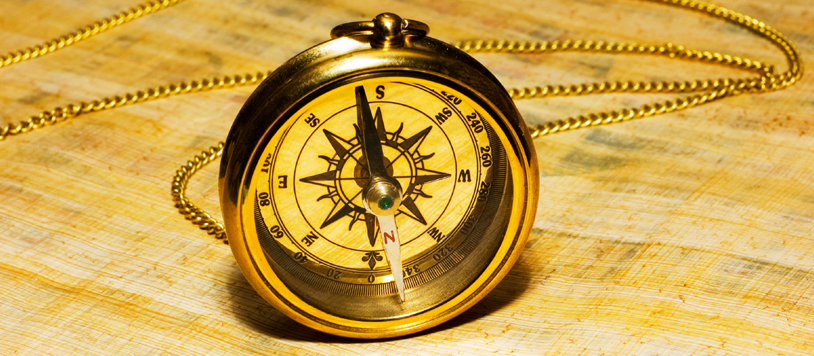 Business requirements driven
An effective enterprise architecture strategy requires an understanding of business requirements and processes in addition to expertise in the relevant technologies. Thus the starting point for each project is a thorough understanding of business objectives, a process that is greatly helped and accelerated by Ivory's existing industry-specific know-how.
Robust and adaptive
As IT becomes an ever more strategic factor for success in every industry, a secure and reliable IT environment becomes that much more critical. Yet, it is also clear from the ever-accelerating pace of change in today's competitive business world that any enterprise architecture must be able to adapt quickly to new business and technological realities. Ivory's extensive experience allows it to successfully resolve the inherent tension between robustness (security, reliability) and adaptability (openness, scalability, flexibility) of design in arriving at a balanced enterprise architecture.
Leveraging existing technology investments
Coupling grand visions with untried (in the real world) technologies is a recipe for highly visible failed IT projects. Ivory takes the opposite tact with an incremental approach that is designed to minimize project risk and maximize project returns by leveraging existing technology investments. One of Ivory's strong distinguishing characteristics is the unmatched expertise of its consultants in integrating backwards with legacy technology, including many mainframe-based applicationsCurabitur non auctor nisi. Maecenas turpis diam, egestas eget dictum id, malesuada condimentum nunc. Fusce tempor in purus sed mattis. Nulla cursus eleifend eros sit amet tempor. Donec nisl lacus, ornare sed velit id, accumsan feugiat est. Mauris bibendum libero ac luctus tincidunt.
Ivory Systems' Enterprise Architecture services include:
Rapid Assessment / Diagnostic
Technology Strategy / Infrastructure Planning
Enterprise Application Integration / Middleware Implementatio
Migration Planning
Information Architecture